About Us
It's our pleasure to introduce you M.R Industries, which is a vertical textile company.
M.R INDUSTRIES. Was incorporated in 1987, established as a garments manufacturer & exporter. With an objective to launch its textile and allied items to the global market. Within a short period company established has a progressed to become a vertically integrated facility (VIF).Having in house facilities of fabric processing, dyeing, product designing , printing, sampling, stitching and packaging. Located in the largest and port city in Karachi.
We at M.R. Industries, are dedicated provide superior customer service, to apparel markets around the globe, by ensuring top quality in our products, sharp pricing, continues innovation, value addition and on time delivery. We strongly believe that satisfying our customer's needs is the key to our success in becoming the largest apparel manufacturer in Pakistan.
Our Speciality
Fleece Jackets Pullovers 95%
Mr. Rizwan Bhoja
Director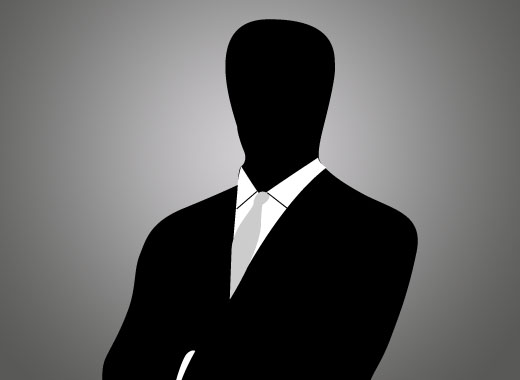 Mr. Muhammad Shahid
General Manager
Mr. Syed Nadeem Ali
Marketing Manager
Our Products
Men's Sweat T-Shirt
Men's
Men's Plain T-Shirt
Men's
Women Sweat T-Shirt
Women
Women Plain T-Shirt
Women
Our Services
We warmly Welcome and Assure you our best Services all the time. Customer satisfaction is our main priority. Let me take opportunity to brief you the way of Manufacturing Process we handle and try out best to give you best product.
KNITTING
Our Knitting Unit Produces
- Single knits.
- Double knits.
- 2-end & 3-end fleece.
- Single knit jacquards.
- Auto & Engineered stripes.
- 40 single knit circular machines from 17" to 30" diameter (all convertible to fleece).
- 8 double knit pattern machines.
- 21 flat knits including plain and jacquard.
- 21 flat knits including plain and jacquard.
DYEING
- Production capacity of 10 metric tons for cotton and 5 metric tons for synthetics.
- High capacity Sclavos. Brazzoli and Fongs dyeing machines capable of handling up to 2,200 lbs per batch.
- Excellent shade-band continuity with minimum number of batches per color.
- Fully equipped lab support.
- Color-prediction and color-correction by Datacolor spectrophotometers.
EMBROIDERY AND APPLIQUE
- First to employ laser-cutting technology for tackle-twill, felt and chenille applique decorations.
- In-house digitizing and development expertise.
- Sample embroidery machine provides quick turns on new development.
- Top of the line Tajima embroidery machines.
- Capable of successfully handling hundreds of SKUs per season with unerring accuracy and control.
CUT AND SEW
- SSwitchtrack garment-handling system to installed to increase throughout and to reduce startup and cycle times.
- Hourly production monitoring system to ensure highest levels of productivity and performance.
- Production floors designed & setup to handle a wide variety of products from basic to fashion with maximum flexibility in order size.
- Latest electronic machines and allied equipment for apecial operations.
Stay In Touch
Send a message
Do you have a question for us? Had a problem with shipping? Want to buy our products? Feel free to shoot us an email or give us a call. We're always up for a chat.
Information
Address:

F-418, S.I.T.E, Karachi-75700, Pakistan.

Phone:

+92 321 926 1996,

Email:

info@mrindustries.pk